Technological development makes it possible to take out a policy through the Internet in just a few minutes. However, the time to collect an insurance policy continues to be a big headache as it is usually a slow and cumbersome procedure that sometimes needs to be completed. 
The challenge facing insurance companies today is how to accompany their clients in those moments of significant vulnerability when what is needed is a rapid response, but above all, an empathetic one.
Within this framework, LISA Insurtech arises with a platform designed to administer the activities and management of the processes of the self-settlement of claims. This startup raises the flag of empathy and disruptive innovation as it seeks to help insurers to change, rethink their strategies, and automate them through advanced technological solutions to innovate in their developments and provide a quick response to their customers.
The Chilean startup was born in 2018 after a car accident that changed the life of its founder and CEO, Gino Volpi. Back then, when he contacted his insurance company to start handling the claim, the experience was anything but empathetic. "Instead of trying to understand and be sympathetic to what was going on, they kept asking me questions about papers and documents that I couldn't even get my hands on because everything was scattered all over the place," Volpi says.
This situation made him aware of a latent need in the insurance world. He began working on an automated claims settlement process that would put himself in people's shoes and solve the problem as simply and quickly as possible. Thus, he designed a platform to manage and control the activities and management of the claims settlement process, increasing the efficiency of this process and reducing an average of 80% of the management time. Today he seeks to install this product in the Argentine market accompanied by Eduardo Iglesias, the outstanding businessman, and executive, who is an advisor and part of the board of directors of LISA Insurtech.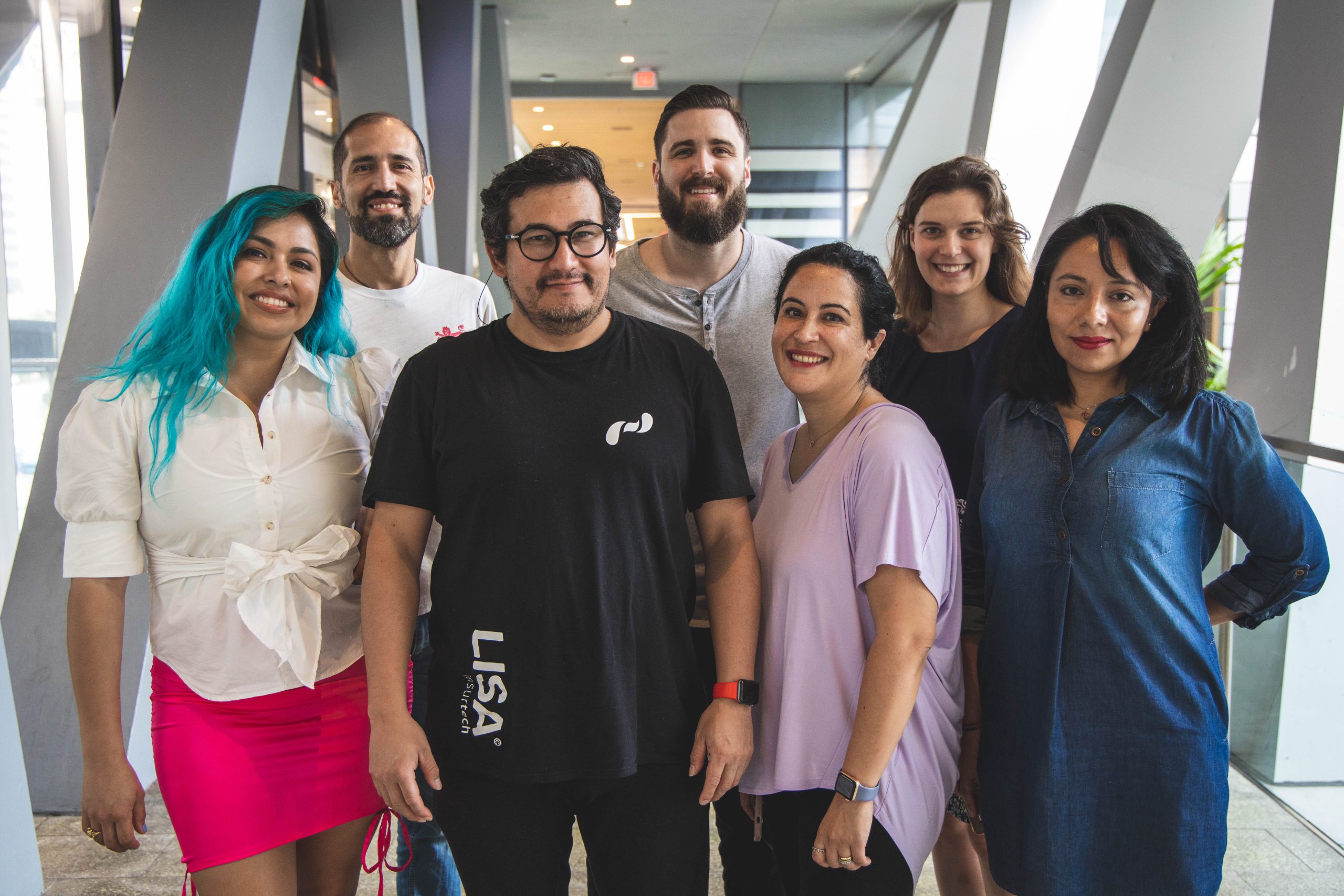 Artificial Intelligence: the perfect ally to improve the costumer journey
In most sectors, the pandemic highlighted the need to implement technology in daily work processes. The insurance market was no exception: the impossibility of executing its usual data collection procedures, such as visits by a loss adjuster to inspect damage in a claim and face-to-face medical appointments, revealed the immediate need to accelerate the digitization of processes.

The novelty of the solution proposed by LISA Insurtech lies in the fact that thanks to the use of Artificial Intelligence (AI) and automatons, the platform improves the settlement process, shortens response times, and automates the processes and communication between liquidator, appraiser, and the end client.
LISA Claims, its flagship product, is responsible for resolving a claim in just two minutes, which could take up to 40 days in a conventional insurance company. Insurers are already implementing this innovative solution in the United States, Spain, Chile, Peru, Argentina, Bolivia, Mexico, and Colombia and plan to expand.
The procedure is effortless: in the event of a claim, each insured client must report all the background information through their cell phone, whether it be photographs of the event, testimonial video of what happened, the sending of receipts, and medical examinations, among others. Then, using AI, the platform will be in charge of receiving (claim generation, evidence analysis, story analysis, and notification to the insurer), analyzing (fraud, policy, coverage), and resolving (economic adjustment letter, settlement report, and settlement) the case, just as it is done manually today, but reducing its time by 80%. Once this process is completed, the insurer or LISA Insurtech responds with the corresponding premiums and payments to each affected party if they have agreed to do so.
"Crashing the car, facing a fire in our home or having an accident are situations that involve human feelings and emotions, where we seek to count on the support of our contracted insurances through an agile and comprehensive response," Volpi points out. "This technology has become a great tool and an effective solution for many people, as it provides an agile service that is 100% focused on customer satisfaction," he concludes.